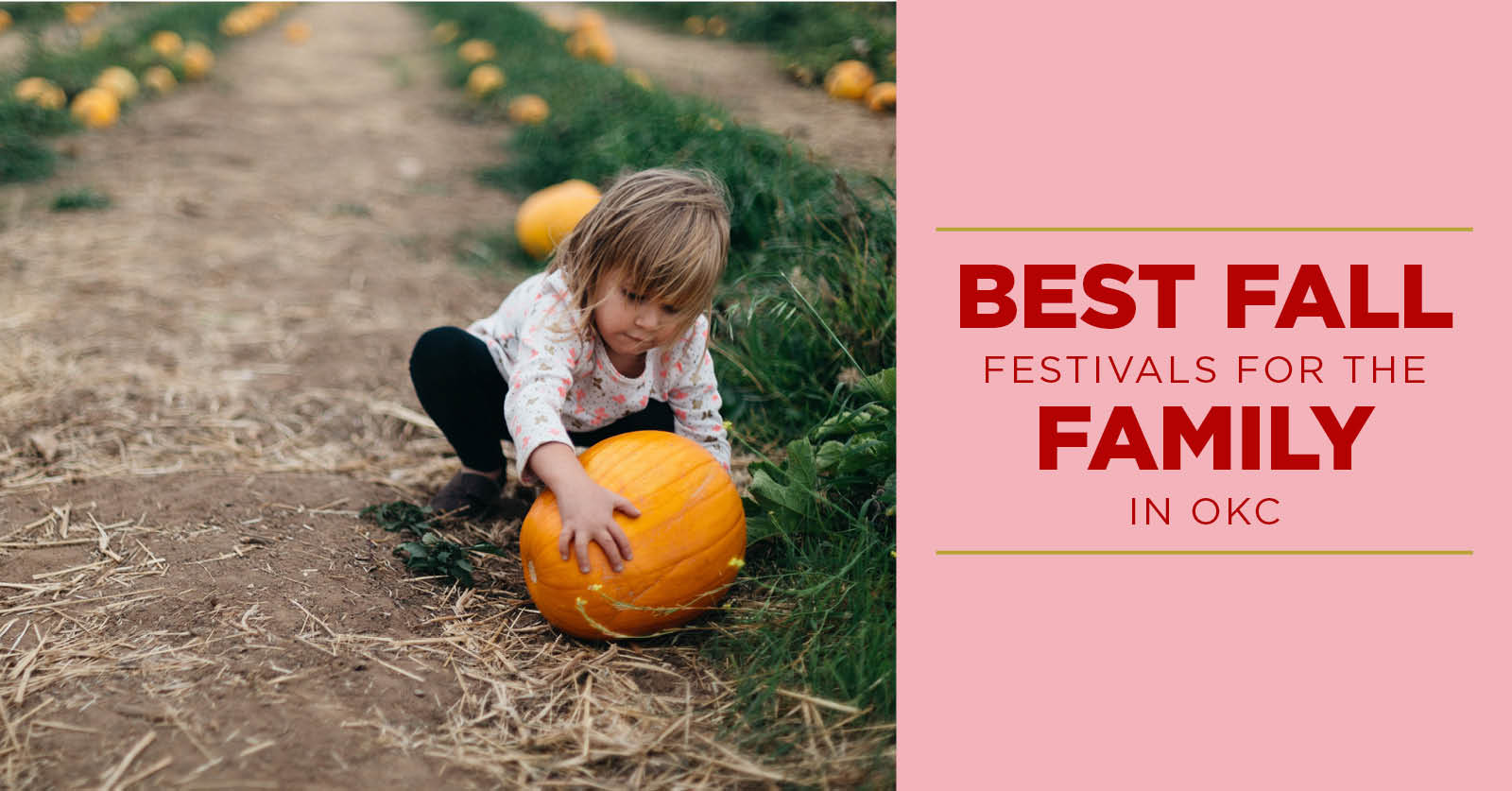 The weather is getting to the point where it is bearable outdoors so that means more family outings. Here is a select few things that you and your family won't want to pass up this month. Bring your coffee and your scarf because they will want to play all day.
Check out the Oklahoma Hall of Fame October 15th through the 19th. They have activities for the kids that include but are not limited to story time, crafts, and movies. Each day is a themed event so check out their Facebook page for updates. You may want to wear something a little crazy. The party starts at 10:30am each morning and the best part about this family fun occasion is that it's FREE. Who said kids were expensive? Okay yeah, they still are.
Every child I've met knows Thomas the Train. Take your train-obsessed child to A Day Out with Thomas from 8am-6pm, September 27 through October 6th. There are model trains, a bounce house, miniature golf and, of course, a ride with Thomas the Train. Located at the Oklahoma Railway Museum, this day is one they will never forget.
This one is for every age in your mini van. The Grand Opening of Scissor Tail Park will reach every family member on their level of enjoyable entertainment. There is Zumba for mom and sis, face painting, crafts and lawn games for the youngsters, fireworks and King of Leon for all of you. Don't miss out on this momentous event. It's September 27th to 29th so get out there quick.
Orr Family Farm is now open for the season. This place has it all for all interests. It has a pumpkin patch for perfect photos, a gift shop of jams, paintballing for the tweenager, hay rides, wagon camping and that is not even half of the amenities they offer. Take a look at their website for the full skinny on what they have to offer this year.
Have you heard about the new interactive art installation in Bicentennial Park? They have ten swings and each one activates a different note and when cooperating together creates melodies. Take the family there to see what musical talent you may possess. This is a free activity that all can enjoy by making music with each other. Open 9am to 9pm through the season.
This should give you a decent start to the season's family adventures. It's not everyday that you get two weeks of near perfect weather and call it a season.