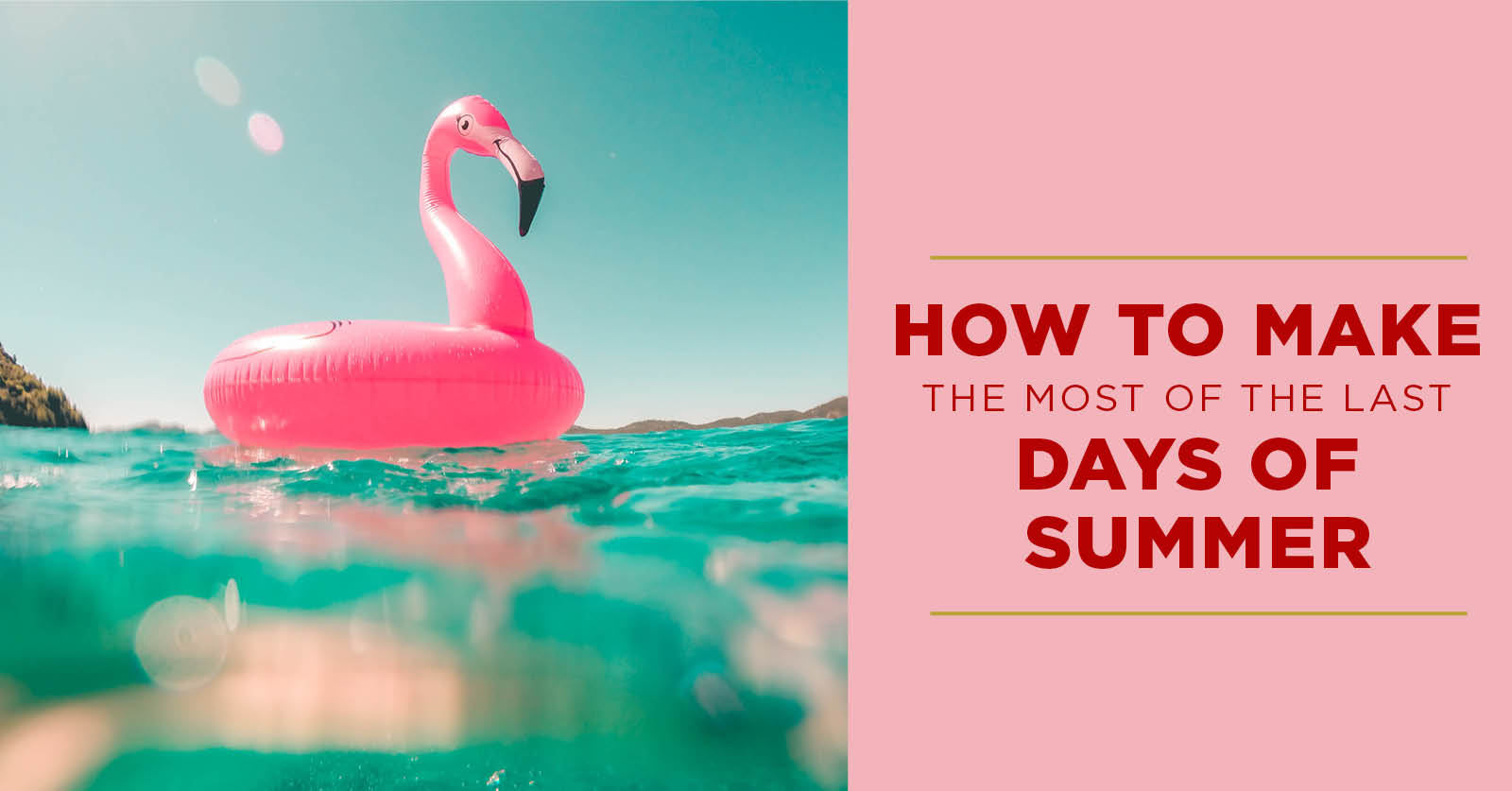 Some people will be ecstatic about the end of summer and others will become devastated when they begin to close the pools. No matter which kind of person you are everyone deserves to end the summer with a bang and not a bust. These last hurrahs should lead you in the right direction of a summer finale you won't forget.
The Adventurer: The Alabaster Caverns in Freedom are open through the end of September so if you want to get out of the heat and into a cool cave then now is your chance. The caves are undeveloped and ready to give you a day of exploration and wonder. Not only can you spend the day but you can also spend the night in Water Cave for the extra brave.
The Foodie: The first week of September there are a ton of County Fair's rocking the state. The greatest thing about them is that most of them are free to enter. Check them out to get the best (and strangest) fried food concoctions. There are also plenty of activities and entertainment to keep you occupied but lets be real, we go for the food and smells.
The Enthusiast: Visit the Oklahoma City Museum of Art to see the Van Gogh, Monet, Degas exhibit before it heads back to Virginia this month. There are only a few weeks left to enjoy over 70 original works by some of your favorite French and European artists. If you aren't a fan of the sun and find solace in quiet places then this summer activity is right in your scope.
The Beach Bum: This is the last chance to come close to a beach in Oklahoma for the rest of the summer. Bricktown Beach is open through September 22nd so get out there and get you last tan and play some volleyball before it's too late. It's free and open 24 hours for those night owl beachers. Outdoor games are provided and plenty of seating and umbrellas, which is great for the melanin challenged such as myself.
Don't let the end of summer be the end of your vacation. Make the most of this warm weather before our 1.5 weeks of Autumn and then ice storms for 4 months.