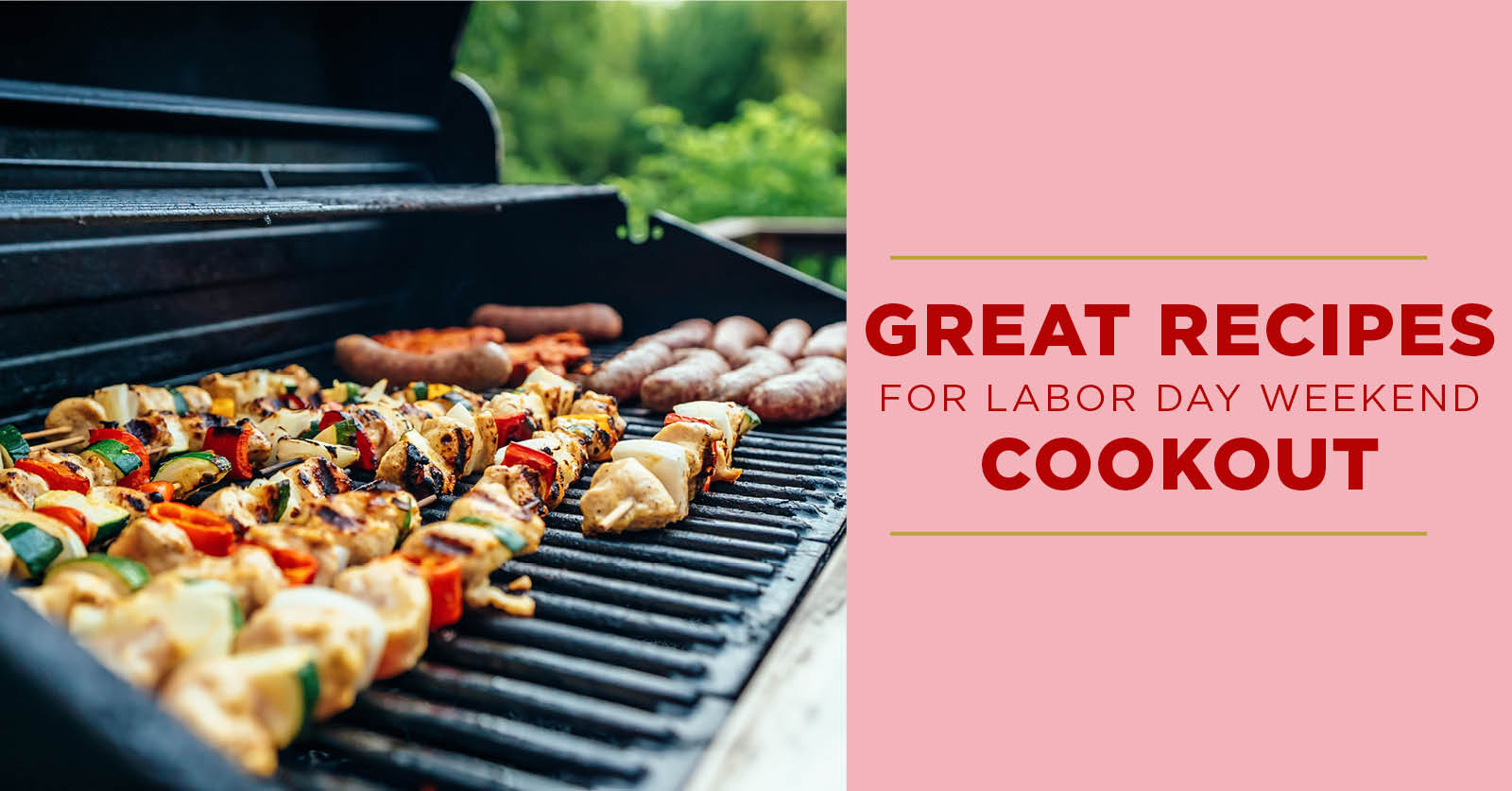 The last days of summer are coming. The Labor Day weekend is the unofficial end of summer vacation. One of the best parts about summer is the food, so it's your last chance to enjoy your favorite seasonal fruits and light bites. Check out these treats for you Labor Day lunch. You won't regret it. Consider it this summer's foodie bucket list.
We will start with my favorite part of any cookout, which is the dessert. I know were suppose to have dessert last but I'm a rule breaker, okay? So this one looks to die for and I can't wait to try it. First off, I love cherries. They are by far my favorite fruit and I will definitely spend 10 dollars on them in the summer and eat them all by myself. This Cherry Dump Cake will be obliterated. I bet you anything there will be only crumbs left of this and it looks super easy to make. Be right back, going to buy the ingredients.
Cake Ingredients:
1 Devil's Food Cake Mix
1 can of cherry pie filling
2 eggs beaten
1 tsp. vanilla
1/2 cup chocolate chips
Topping:
1/3 cup of milk
5 tbsp butter
1 cup of Nestle Toll House chocolate chips
Instructions
1. Mix all cake ingredients together with a spoon and bake in
9×13 greased pan for 35-40 minutes at 350 degrees.
2. When cake is semi-cool (doesn't have to be completely cool,
just warm), boil the topping ingredients for one minute, stirring constantly, then pour over the cake.
Next you need a side dish. Leave behind the typical may and yellow mustard for this refreshing and light Dill Potato Salad. It replaces mayo (gross, texture snob here) with greek yogurt and I am sold. You might think I just write these and never even taste these. Wrong! I'm a sucker for delicious but easy recipes. Try me.
Ingredients
Potatoes
Greek Yogurt
Dill
Grainy Mustard
Onion Powder
Lemon
Salt & Pepper
Instructions
1. Cut the potatoes.
2. Steam the potatoes (nutrients kept better than by boiling)
3. Mix the potatoes with the rest of the ingredients
4. Chill and serve!
For the main course, we are going traditional kebobs but with a twist, Fajita veggie kabobs. Cut up any summer veggies you choose in square chunks and place on your skewers. They can be mushrooms, onions, bell peppers, brussel sprouts, corn, squash, and zucchini. Here is the important part, take butter, fajita seasoning mix (or your own concoction), and lemon juice and mix it well. While you are grilling (and before) brush the mixture over your kebabs, turning them every 5 minutes. Then devour when complete.
This is the time to live it up before chilly weather and indoor activities. Enjoy Labor Day!