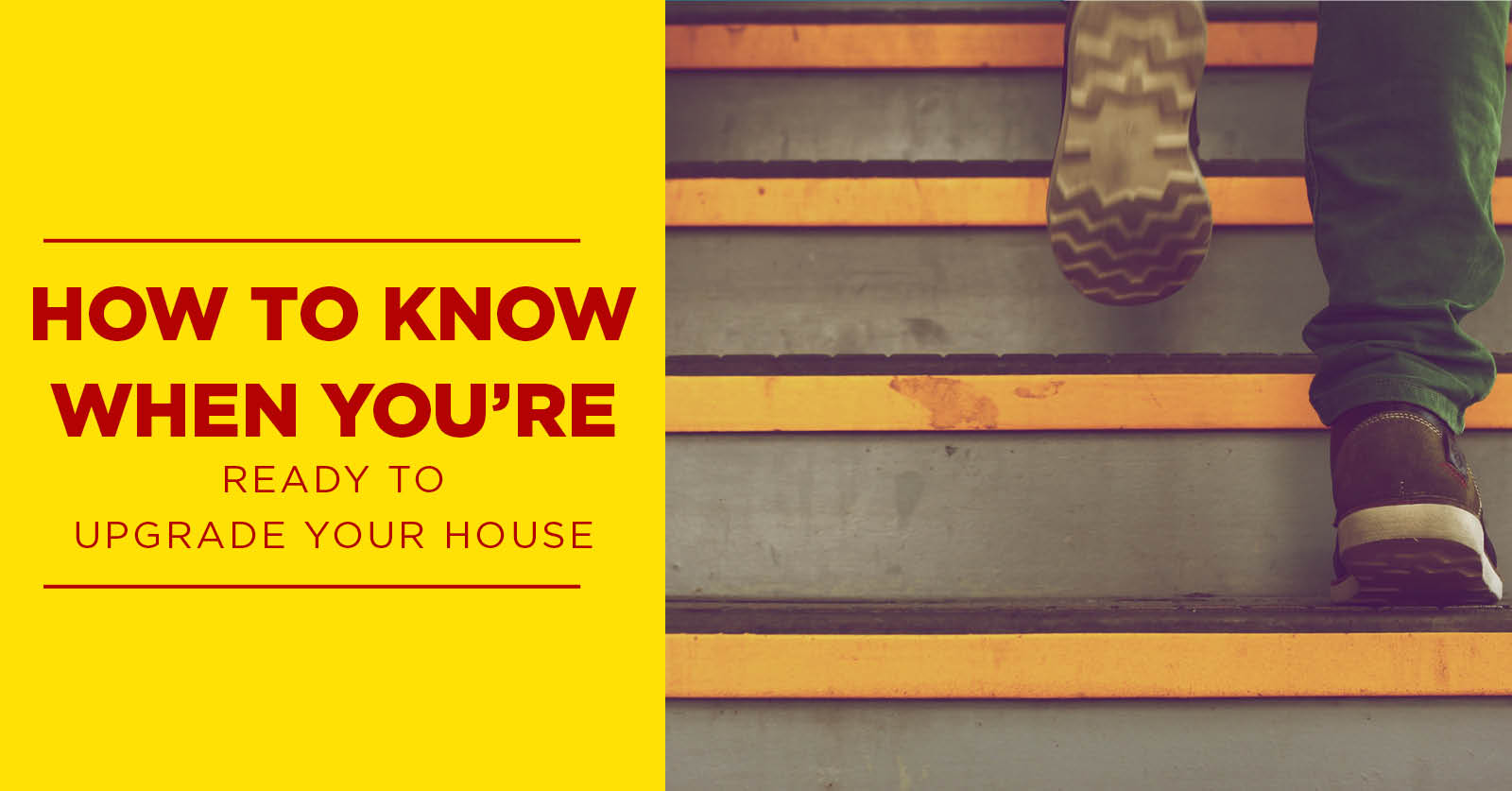 Now is a great time to upgrade your home. You have been thinking about this a while. I can tell. Before the weather gets too hot to bare, make these changes to give your home a fresh summer feel. Whether you are contemplating selling the house of just are looking to brighten the place up a bit, the end of the school year and beginning of a new season is always a good time to start.
Since it is warm and all, we will start with the outside. Give your patio or backyard a centerpiece where you can enjoy your yard such as new outdoor seating and dining table. If the old seating has seen better days then it may be time to replace it or even slap on a shiny coat of paint. Your seating may be in perfectly fine condition. Add another set in a different location for mystique and more options for guests to sit when mingling.
Don't curb people's enthusiasm for your home with lack of curb appeal. Your future guests or potential buyers all come through the front door. One way to make the front of your home pop is to paint the door a bright color. If that is too drastic then strategically place potted plants where the guests will walk right by. Not to mention, a good yard mowing will go a long way.
Molding always adds a sense of regal quality to the home no matter the square footage. With several styles to choose from such as crown, panel, screen bead, base cap, and half round, you can't go wrong when it comes to style. Your ranch style home will instantly feel like Buckingham Palace after installing gorgeous molding.
This may be an obvious one but it is also so cheap and easy to do. Remove the popcorn texture from your ceiling. The popcorn ceiling is actually doing your space more harm than good. While it had a practical use of muffling noise when it was popular, it now is dating your rooms. Popcorn ceiling was also found to have asbestos in it so research your house carefully before attempting to remove it. There are plenty of online tutorials to search to help your through the process.
The kitchen (many will agree) is the most important area in the home. It's where you cook, eat, and come together as a family; so to really update your house start in the kitchen. New modern appliances, cabinet handles, light fixtures, and refinished cabinetry will give the home a whole new aura.
Get out there and start afresh in a new(ish) home that you've renovated all on your own.