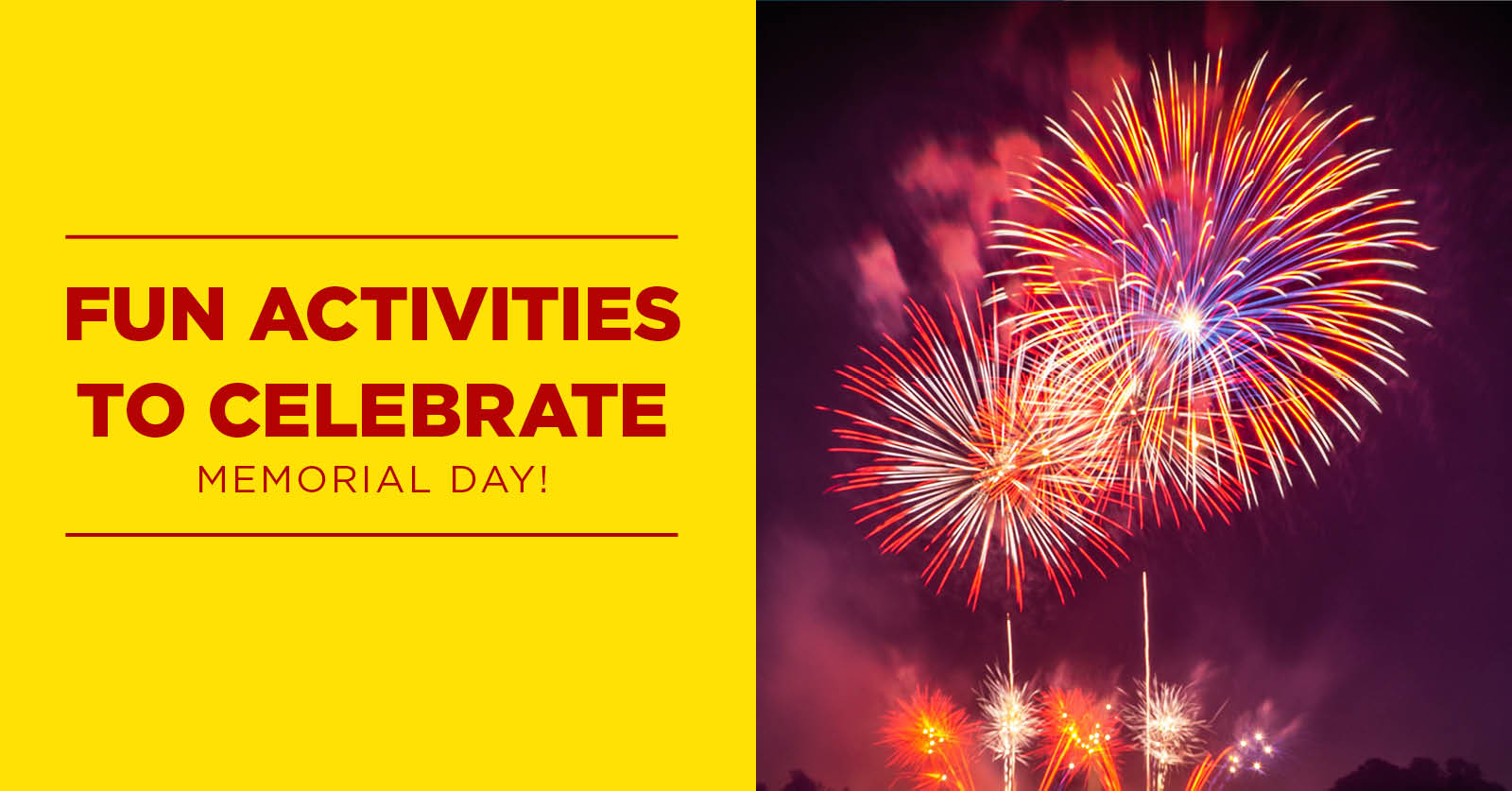 Memorial Day is summer's unofficial beginning. Spend your 3 day weekend wisely with these family friendly activities.
Check out the annual Paseo Arts Festival. Whether you've gone every year or are a new comer, the festival has everything you need for a perfect summer day. They have handmade crafts and art from all over Oklahoma and neighboring states. You can take home one of a kind paintings, jewelry, pottery, and more. Walking around and enjoying the food trucks and live music is equally as satisfying. There is a children's center where they too can partake in the day's festivities and make their own take home masterpiece.
The annual Chuck Wagon Festival is for those Western history buffs and future cowboys and cowgirls. The National Cowboy and Western Heritage Museum hosts a weekend filled with food, music and fun. Take the little chucks to decorate bandanas, take photos with longhorns, make crafts and dress up. Watch a butter making demonstration and some lively Western reenactments for some daylong entertainment. Every cowpoke's dream come true.
The Renaissance Festival in Muskogee is a way to escape back into time this weekend. Performers costumed in traditional ware will entertain you with tricks, lute and lyre song, and a good old fashioned jousting match. Dine on a turkey leg and wash it down with some root ale before the show. Jolly ol' England never seemed so close when this affair is in town.
If you are interested in something a little more traditional then you can honor your veterans by going to the 45 th Infantry Division Museum. There they will hold a ceremony that includes a massing of colors, helicopter flyover along with patriotic music. Enjoy guest speakers representing those that have sacrificed for our freedom.
No matter how you celebrate your freedom and remember our warriors, take this day to be with the ones you love and savor the day together. That's what this day is for after all; to appreciate all that has been done for us to be able to spend these moments with each other.