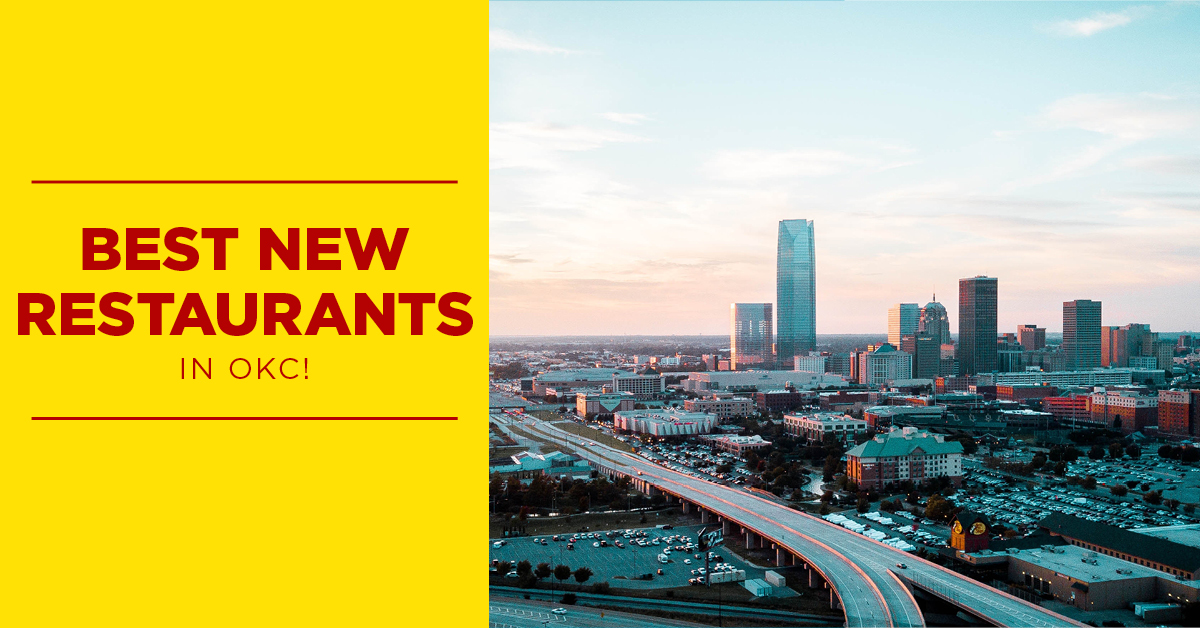 Oklahoma has an ever-expanding food and restaurant scene that will make a point to tickle every tongue. Check out these new grub joints that may be your next local hang out or favorite regular spot to hit up while passing through. If there's anything that we Okies are good at it's that we know our FOOD and we're great at cooking it.
Nashbird is a place where the spicy food lovers feel right at home. With 4 levels of spicy chicken, you can get as crazy hot or mild as you please. The menu has just about any way chicken can be ordered with some classic southern sides to boot.Try the Nashvillian with chicken, bacon, onion rings, Mac and cheese, and ranch on a brioche bun. Just make sure you go to the gym that day. It's a lot to handle.
Banquet Cinema Pub combines the relaxation of movie viewing with the enjoyment of companionship around food and drink. The menu consists of pizza, classic movie snacks of pretzels and popcorn, salads, and dessert. Your inner child will be pleased to know that one of those desserts is puppy chow. You can watch your movie, order dinner and cocktails, and even play a little pool or shuffleboard. Honestly this is the kind of place I've been waiting for all my life.
OSO Paseo is my favorite Mexican American fusion hub to date. For starters they give you Duros for the table, which is a puffed wheat snack flavored with lime and chili. They are addicting. You may get your fill on them before even tasting the meal. While everything is delicious, my personal favorite is the vegan enchiladas. The great thing about OSO is that they have a selection of vegan and vegetarian entrees for that one token vegan in your friend group.
Nonesuch has quickly grown in to an overnight sensation. Ran by three chefs all under the age of 30 will make you feel like you've been wasting your life in their light of their instant success. They've worked hard to create a third place atmosphere welcoming all to a farm to table (even forest to table) experience. All products are grown right here in the state from local farmers. Their 10 course tasting meals will leave you believing that you are in another world, not a Midwestern state.
Now that you have the skinny on new dining options, go eat until your phat heart's content.