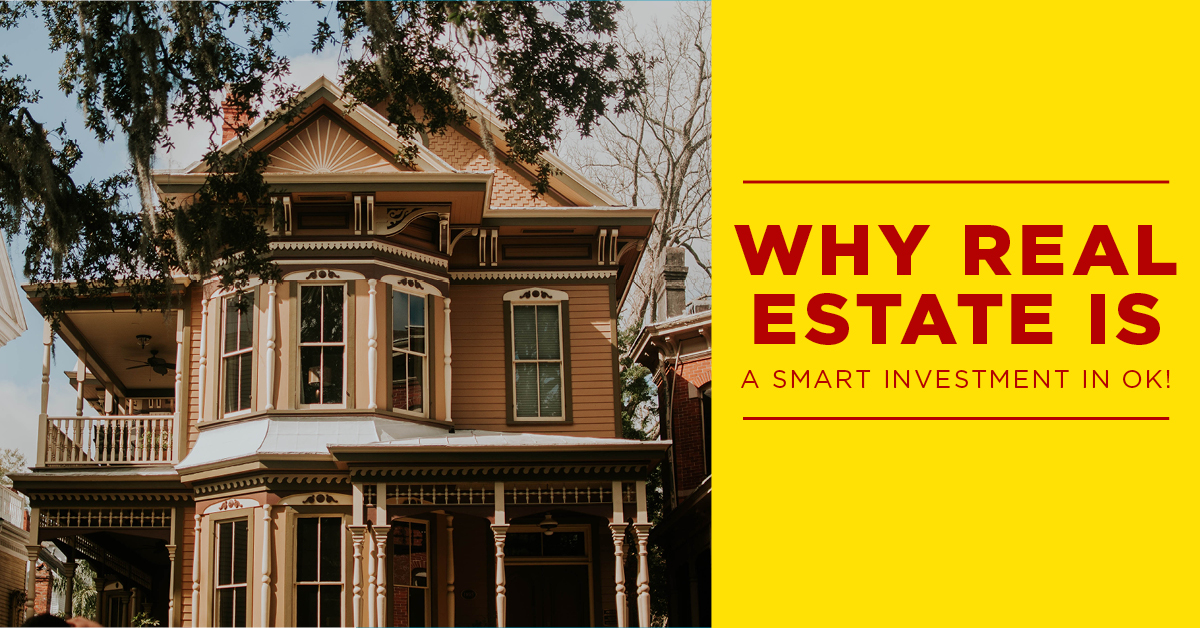 1. The overall market is consistently stable. The population increase contributes to the stability. There is a one to two percent growth each year throughout the city and suburbs. This keeps the housing and rental prices consistent with the rate of inflation.
2. There is a large student and renter population. Many come from out of state or town to go to one of the 5 public or 15 private universities so there's plenty of people looking to rent which means consistent business for landlords.
3. OK has one of the most historically affordable housing markets. You can afford to buy or rent a house for a small fraction of the cost that you could on either coasts.
4. The average price per square foot of $70.53 is lower than the national average of $82.25, which is a 14 percent decrease.
5. The majority of the population is younger and tends to stay in the state. They don't often move away for jobs for the strong job market and economy. They also tend to stay and raise families encouraging a stable market.
Research an amazing opportunistic investment piece in this beautiful stable state for your next best prospect.