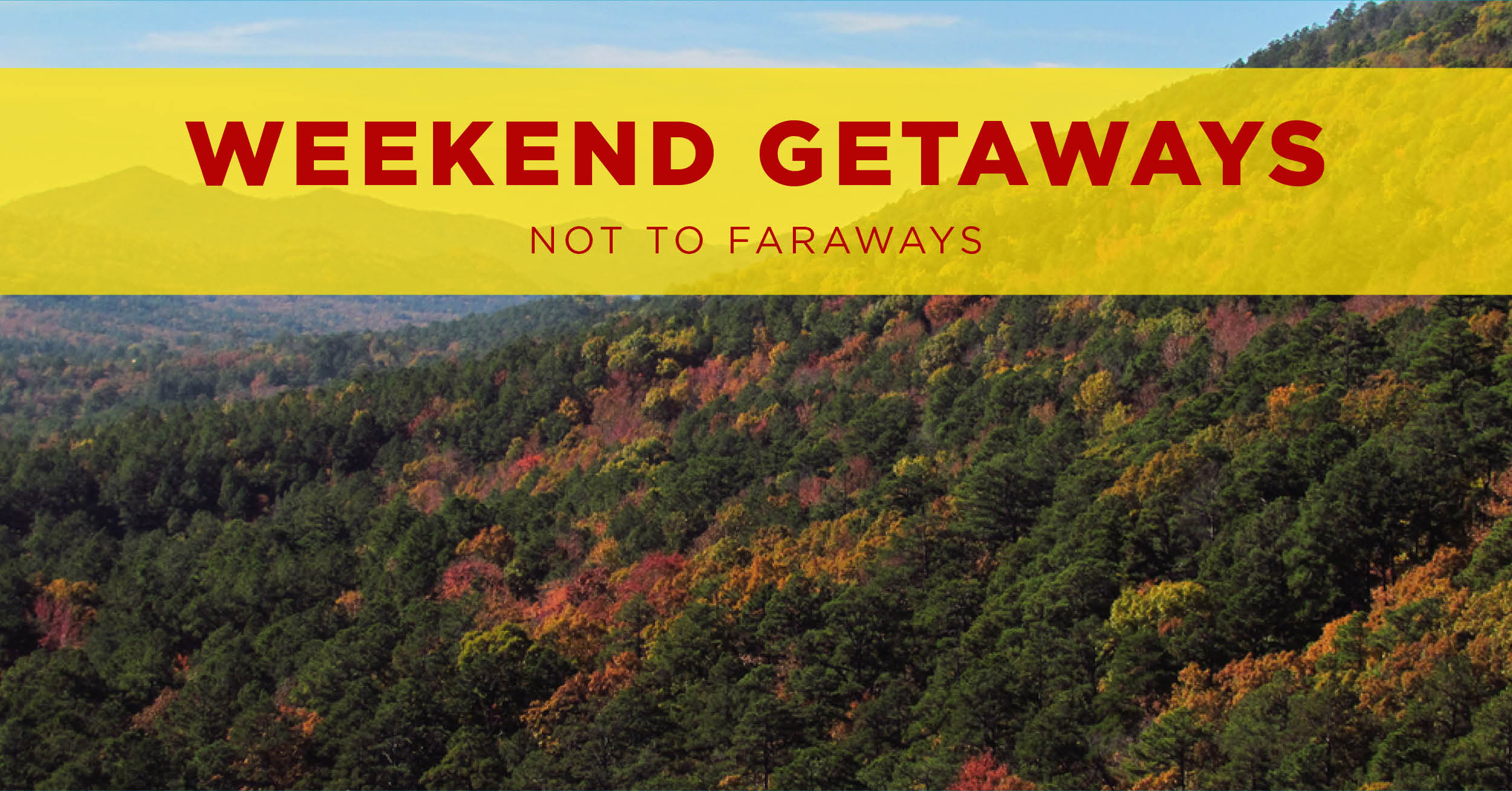 All this winter weather has me wanting to head for the hills so to speak. It is the perfect time to take your mind off the frightful weather by taking a little relaxing
weekend trip. Whether you need a little alone time or you want to hit the road with a partner here are Oklahoma's best ventures, which may be exactly what you need
all within a few short hours.
1.75 Hours to Tulsa. Although there are many lovely places to stay in Tulsa,
Cedar Rock Inn is a luxurious Bed and Breakfast where you can soak in a claw foot tub like you've always dreamed of. They also have rooms with double showers, Whirlpool tubs, and cedar lined saunas. You can request a private terrace or balcony. When you get tired of the amazing indoor bathroom (yeah right) then you can walk around the hiking trails or pond outside or take a trip downtown to experience Tulsa's vast art, music, and nightlife scene.
1.25 Hours to Medicine Park. This place is a diamond in the rough of Oklahoma full of magic and healing air. It is a quaint cobblestone town that has an antique charm. With plenty of cabins, Airbnb's, and Bed and Breakfast's to chose
from, you will have no issues with finding an charming place to stay. Hike the Wichita Mountains, bike the trails, or fish the lake at your leisure.
5 Hours to Ouachita National Forrest. There are so many beautiful things to see in this forest that I can't fit it all in one sitting. A few highlights would be the Talimena Scenic Bypass. It's gorgeous anytime of year and is eerily endearing when foggy. Here you can see original 1800's cabins, old carrier trains, and stunning nature scenery. You can stay in tree house cabins and enjoy a sunrise in your outdoor shower.
5.5 Hours- Arlington Hot Springs Hotel. Built in 1875, this hotel exemplifies grandeur and luxury. Feed your soul with five star cuisine in the Venetian style dining room. De-stress in the thermal bathhouse where you can rest in the hot
springs water of Arkansas. After a day at the salon, take a trip to the award winning lobby bar to top off your evening.
You don't have to travel far to beat those winter blues. Enjoy a stay that's not so far away today.