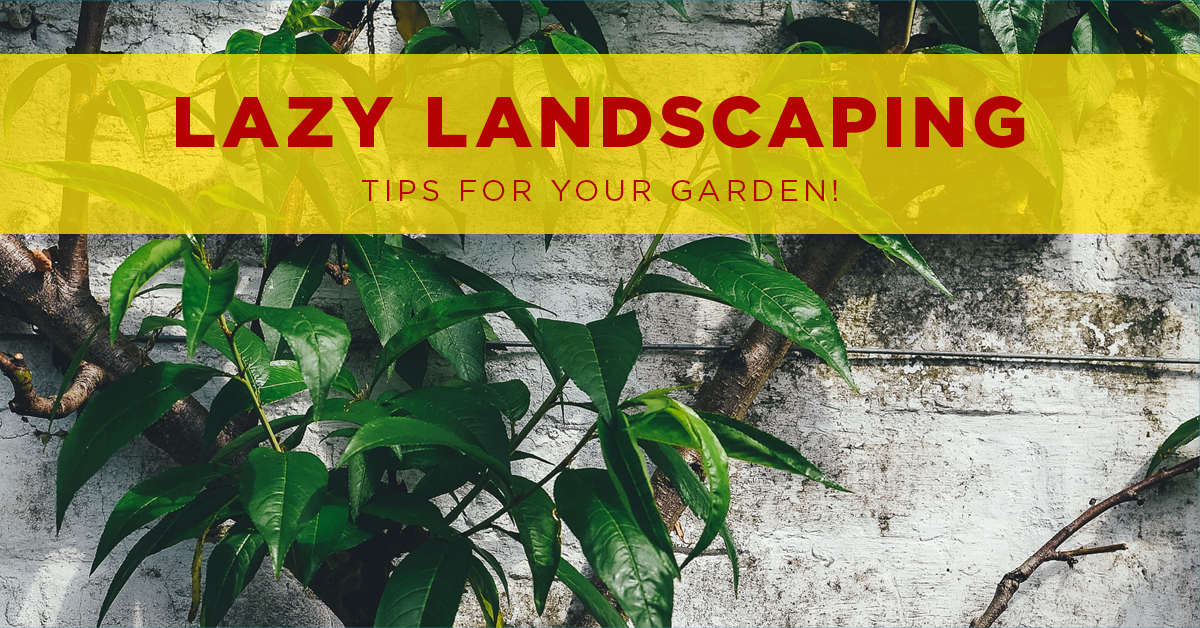 Everyone wants a beautiful Spring garden, but they are a lot of hard work, dedication and time. Not everyone has hours to spend weeding and tending their crop. With these helpful hacks, you may finally be able to give the neighbor's Yard of the Month a run for their money.
1. Don't have time for planting an extravagant flowerbed? Dig holes large enough to fit a plastic planter, the ones that they are packaged in at the store. Then when the seasonal flower dies or its time for a new look, switch out the pot with another. Get the ones with ample drainage.
2. Kill grass and weeds in your garden the easy way with cardboard. You cut out holes and channels for your plants, then put cardboard down and cover with mulch. The grass and weeds will die naturally from lack of sunlight and you don't have to do any backbreaking weeding.
3. Watering your garden, especially when it gets closer to summertime, may
be a great hassle. It seems like no matter how much you water it still looks wilty and on deaths door by the end of a warm day. There is also the fact that you are not supposed to water it during high sun periods because the water will draw sunlight to your plants and virtually cook them. To avoid this dilemma, take a plastic water bottle and poke holes in it. Then stuff it with an old sock. You bury it in your garden and the sock
will absorb water while dispersing it slowly in the soil. Bury a few of these around and you won't have to worry about cooking your flowers on accident.
4. This one is a game changer. All you have to do is plant a mix of bulbs. Get a variety that bloom at different times of the year. Then you always have a garden for every season and you don't have to put much thought in to purchasing plants over and over or strategizing a garden layout.
You now have the laziest landscaping tips I could possibly give you. If those
weren't enough to spark your interest then maybe an indoor cactus would be your next best bet.