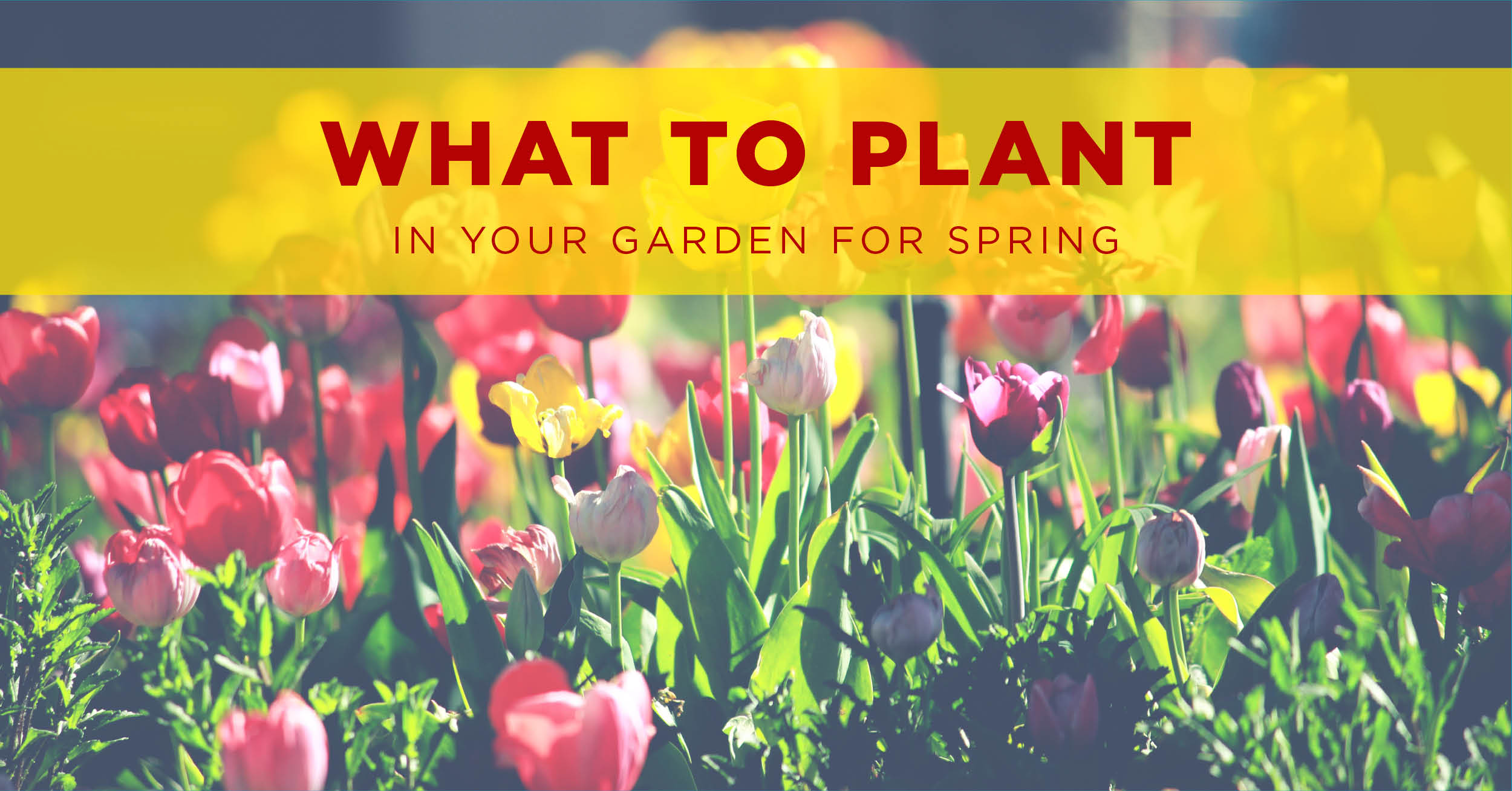 It feels almost wrong to be talking about gardening and spring. I mean the New Year seems like yesterday and its still doom and gloomy outside. Nonetheless, here we are, discussing the next season behind winter's back. Oh well, what can you do? The seasons change so quickly. Since Spring is swiftly on its way, its time to talk gardens. These are the bulbs you can plant now, yes now, in February, that will give
you a leap start to keeping up with your local Joneses' so to speak.

For your garden, plants prefer a light well draining soil. If this doesn't sound like the thick damp clay in your yard then its okay to plant them in containers or pots before transferring them.

One of the most beautiful flowers for the season is the summer hyacinths, or Galtonia. Their simple bell shaped blossoms hang like sweet innocent dresses fit for fairies. They should be planted 10 centimeters deep as well as 10 centimeters apart. Plant them in a sunny area with a well draining soil system.

Liatris comes in shades of pink, white and purple and grow into large feathery stalks of blooms. They'll grow in to a clump of blooms that you can later separate if you wish. Plant them 5 centimeters apart in again, well draining light soil.

You can plant Pineapple Lilies, or Eucomis, in pots in the winter in preparation for Spring. These beautiful plants indeed look similar to pineapple blossoms with a deep purple color and will add an exotic quality to your space. You'll want to drink a pina colada on the bench in your conservatory after watching them bloom.

The most known out of these and most popular are probably the Lilies. These large gorgeous plants are so delicate and versatile that they give a tranquil air to the flower bed. They can be planted anywhere from fall through spring of course, in a sunny area with the right soil.

The neighbors won't have anything on you with these prized bulbs. Plant them before it's too late.