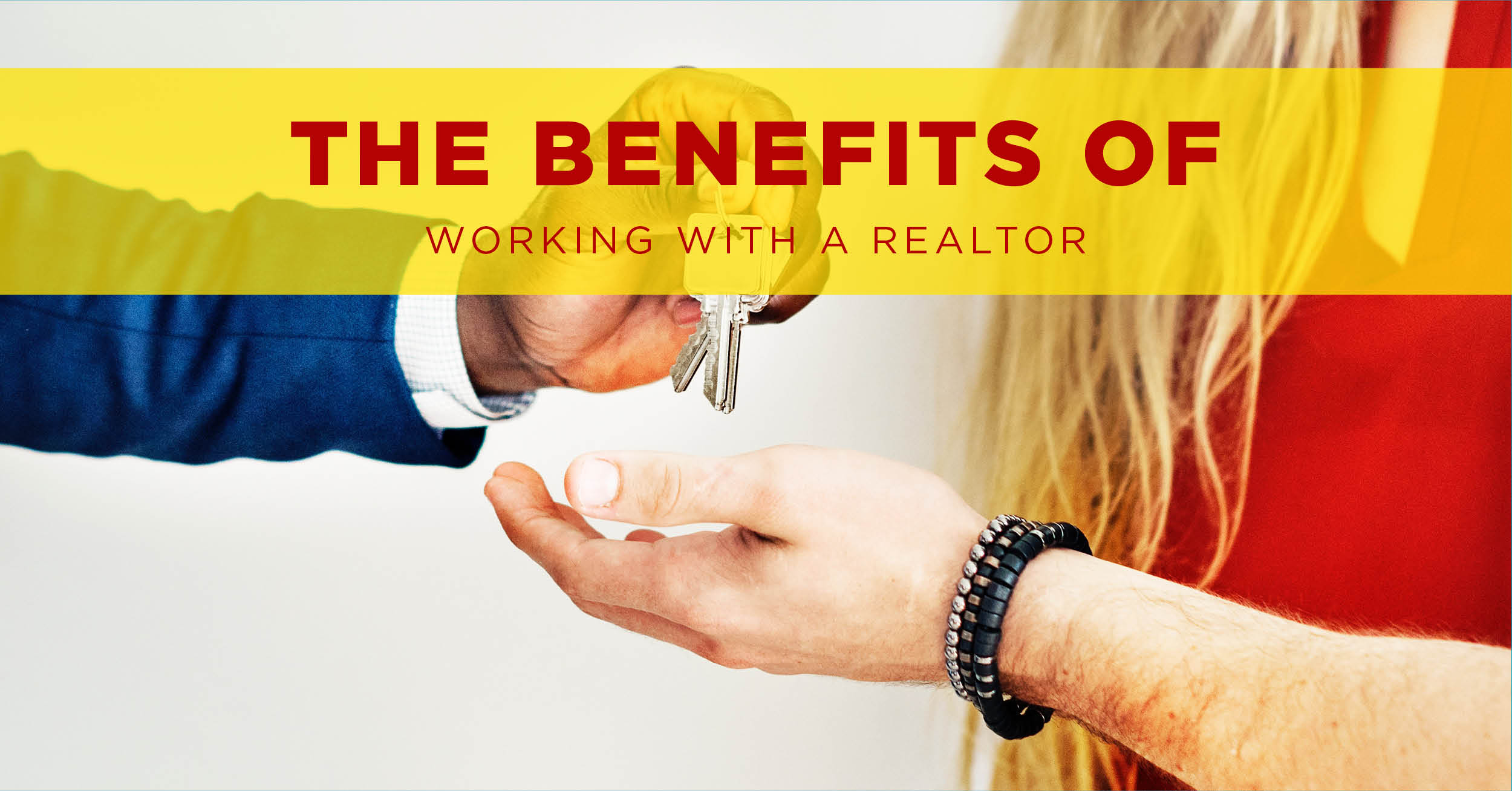 It's common to be nervous about purchasing a home and have several questions about the entire process. Sometimes you just don't even know where to begin and easily get overwhelmed by all of the work ahead of you. Don't get too
stressed by all the details just yet. Relax and read these questions to push you in the right direction.
The first question is "Should you talk to the bank first?" The answer is definitely. The bank can help you discover what you can afford so you stay within your budget. Banks can also tell you of all the first time homebuyer benefits to partake in. These can vary greatly between states so make sure to check with the bank to know exactly what is available to you.
Second good thing to ask is "Do I need a Realtor?" A Realtor is strongly recommended when purchasing a house, especially if it's your first go round. Without a realtor the process becomes much more difficult. A Realtor can do much
of the hard work for you and the best thing is that they find it easy because that's what they do for living.
Something to consider is "How much do I need for a down payment?" A good rule of thumb is that lender's typically expect between 5 and 20 percent for a down payment. This is the largest hindrance when planning before purchasing. So create a budget and stick to a plan in order to realize your down payment goals.
Another common concern is "How many houses should I look at?" You can look at an infinite number of houses. This isn't a television show where you're shown 3 houses all in varying budgets and states of repair then you are forced to choose one in the end. There is no magic number and no limit of homes to
peruse.
The best way to begin your new journey is to find a realtor that you trust and that have similar values you do. This can make all the difference in your experience. If you have any questions or need recommendations on mortgage lending we are here to make this easy for you. Call us at 405.370.2282.