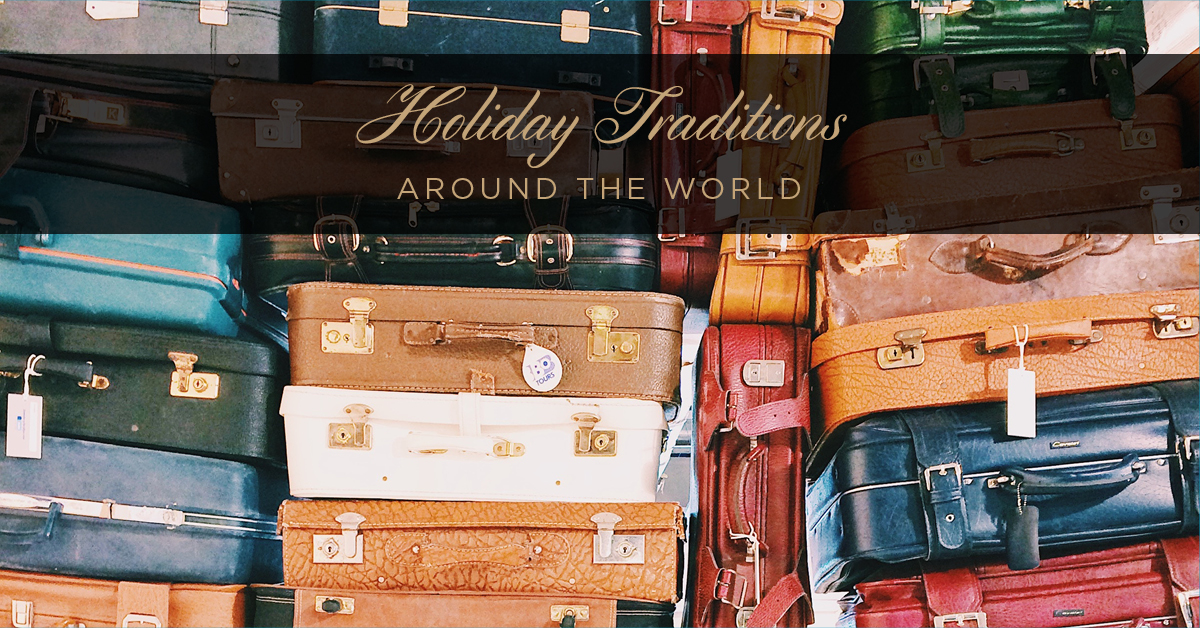 Looking for some new ways to put a little spice in your holiday traditions? These are ways that people celebrate the holidays all over the world. Some may get a little crazy so you don't have to take all of these suggestions, but then again it doesn't to try.
In Denmark, they save all their unused dishes for the 31st of December. They ring in the New Year by literally tossing out the old, dishes that is, and in with the New Year. They smash their old dishes against the doors of their friends, family, and neighbors. That will wake you up. The more broken shards you have on your porch the more luck you will receive.
In Russia, citizens will write down their wish for the year and light it on fire. They then throw it in to a glass of champagne and must drink the glass for it to come true. It seems a little aggressive to me, but if it works then I'll try anything once.
In Spain, for each of the twelve chimes of the clock tower, 12 grapes are eaten for each month in the New Year. You are then to make a wish on each grape for the coming year and once all eaten you will have security and happiness.
In our own Southern USA, we eat a stew of black-eyed peas on New Year's day. You eat it with collard greens, which are the color of money and cornbread, which is the color of gold. The peas are thought to symbolize coins so that they will bring you prosperity and possibly a better job in the next 12 months.
In Colombia, people carry around an empty suitcase all day on December 31st in order to bring them a travel filled year. Now that is a tradition I can get behind. Mama needs a trip to the islands.