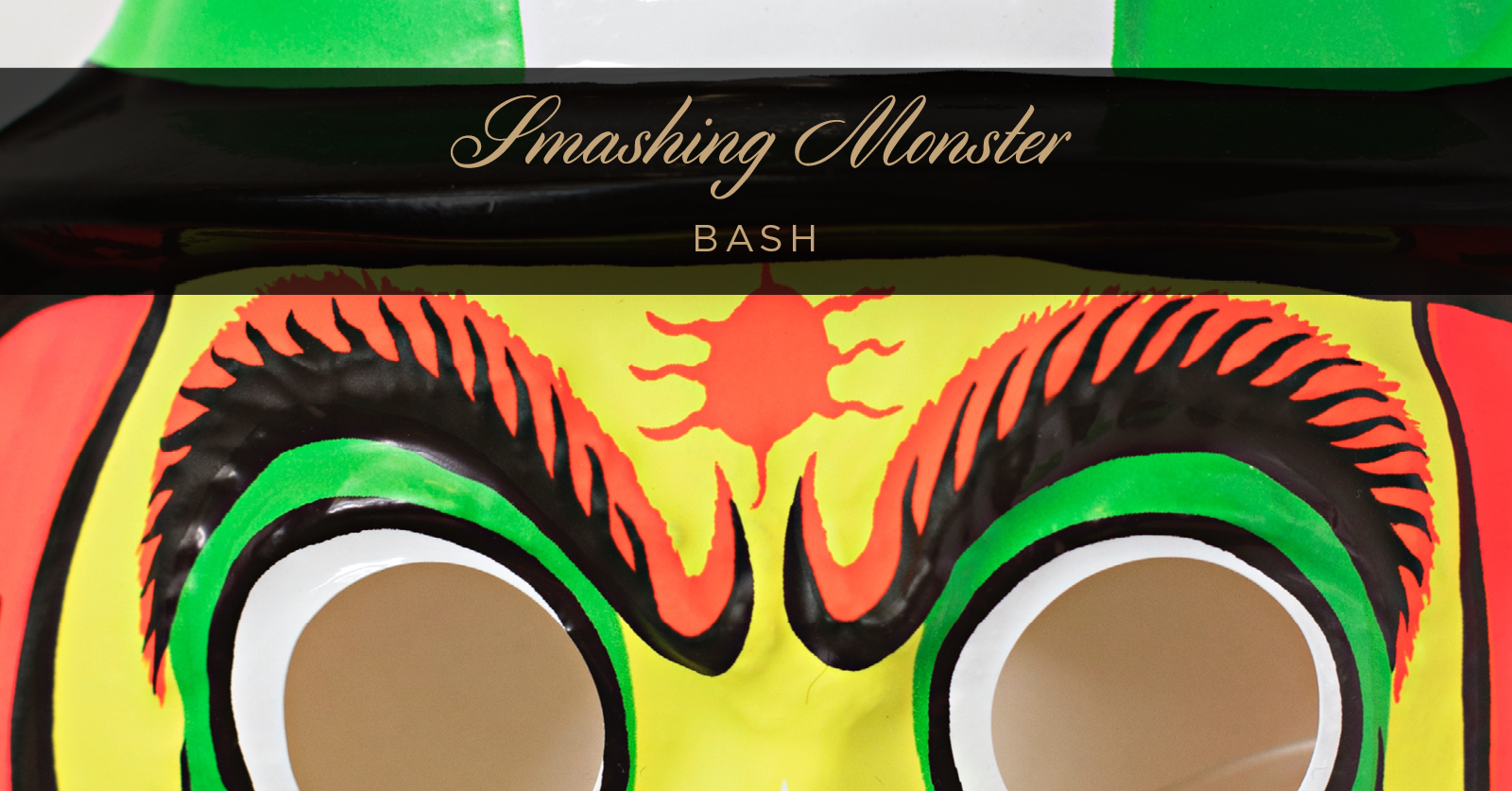 Whooooooo whooo goes there?? Oh, it's just you. Come in my pretty, have a poisoned apple and punch. Poison? Did I say that? I meant perfect apple, the best in town. Though no one's lived to tell me otherwise. Muahahahaha. Come sit and share in a smashing monster bash and gain some wisdom for your All Hallows festivities. Learn from the best monsters, I mean partiers, on the block.
All the most memorable parties have games. Start with a chalkboard to keep score of the winners. You can have winners of individual games or have teams play several mini-games and whoever wins the most rounds takes all. Our personal favorite is Slime Time where buckets are filled with oatmeal, water, jellies, pasta, and coloring to create a truly ghastly goop. Letters will be hidden in the muck and the first team to pull out all the letters and spell "Halloween" wins.
Next, you'll want to make sure your scarecrow is nice and warm by having your person be a scarecrow and sit at the end of a row. Have each player run down the row to place an item of clothing on the scarecrow. The scarecrow isn't allowed to move so this is sure to be challenging. Whichever team finishes getting all the items on their scarecrow first wins the round.
Every great party needs a refreshing punch to cool off after games. Bug juice will be a delightful treat for such an occasion. Take ginger ale, green koolaid packets, a can of frozen lemonade and a can of pineapple juice and mix well together. Add sugar for optional sweetness and the little monsters will have a lip smacking time. Float some plastic bugs for desired bugginess.
Now for the final touch, a centerpiece to top off the perfect evening. Make your favorite cheese ball. Everyone has their own favorite recipe passed down from a great grandmother. Cover the outside in cheddar cheese to make it an orange color. Then score the top of a bell pepper for your pumpkin stem. Place the stem in the top of your cheese ball and shape or score if needed to mold into a pumpkin shape. It's the perfect dish without being too fussy.
The only thing left to do is the Monster Mash. Go have a graveyard smash.