Blog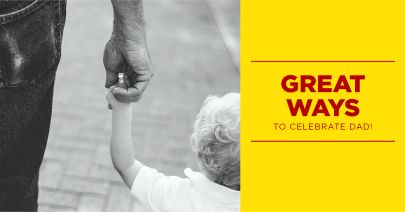 Posted June 11, 2019
Great Ways To Celebrate Dad
As Father's Day approaches, it can be hard to find or plan something that expresses the genuine gratitude that you have after years of hand painted crafts, ties and mugs. Here's the best ways to skip...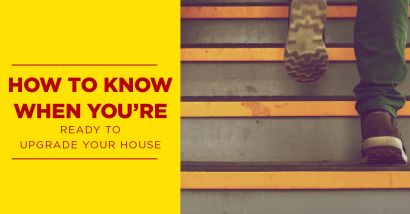 Posted June 5, 2019
Is it time to upgrade your home?
Now is a great time to upgrade your home. You have been thinking about this a while. I can tell. Before the weather gets too hot to bare, make...
Copyright© MLSOK, Inc. MLSOK, Inc. and its subscribers disclaim any representations or warranties of accuracy, currency, or reliability of any information on this website. All data is provided on an "as is" "as available" basis without liability and should be independently verified. Information is subject to copyright and cannot be transmitted, framed, copied, or altered without the express written permission of MLSOK, Inc
Updated: 18th June, 2019 3:14 PM.