Blog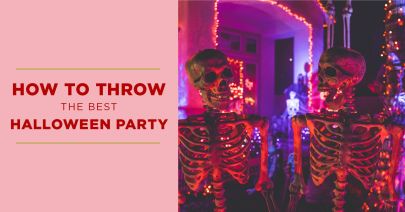 Posted
How To Throw The Best Halloween Party
Halloween is one of the greatest holidays we have. It is one of the few days out of the year where adults can dress up in outrageous outfits and not be judged for it. Added bonus is that everyone can...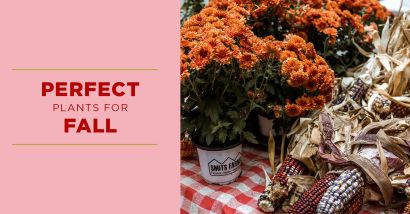 Posted
Perfect Plants For Fall
I was surprised to find that you can plant vegetables in the Fall. I always thought that was when you harvested everything and then relaxed all...
Copyright© MLSOK, Inc. MLSOK, Inc. and its subscribers disclaim any representations or warranties of accuracy, currency, or reliability of any information on this website. All data is provided on an "as is" "as available" basis without liability and should be independently verified. Information is subject to copyright and cannot be transmitted, framed, copied, or altered without the express written permission of MLSOK, Inc
Updated: 19th October, 2019 4:48 AM.