Blog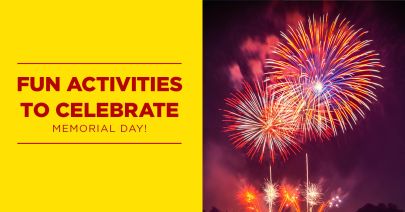 Posted May 22, 2019
Memorial Day Kick Off
Memorial Day is summer's unofficial beginning. Spend your 3 day weekend wisely with these family friendly activities. Check out the annual Paseo Arts Festival. Whether you've gone every...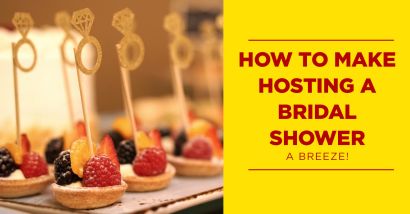 Posted May 16, 2019
Easy Breezy Bridal Showers
The season of love is in full bloom so therefore its time to prepare for lovey dovey things like marriage, weddings, excessive photos of...
Copyright© MLSOK, Inc. MLSOK, Inc. and its subscribers disclaim any representations or warranties of accuracy, currency, or reliability of any information on this website. All data is provided on an "as is" "as available" basis without liability and should be independently verified. Information is subject to copyright and cannot be transmitted, framed, copied, or altered without the express written permission of MLSOK, Inc
Updated: 24th May, 2019 1:30 AM.