Blog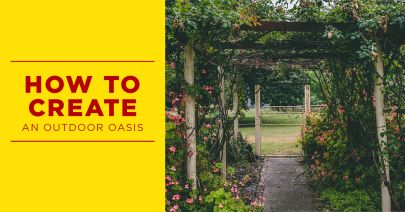 Posted April 24, 2019
Escape to an Outdoor Oasis
Everyone needs a relaxing place they can go to have alone time. Now the perfect weather has finally arrived to where you can make that happen in your own back yard. Turn your yard in to a space where the...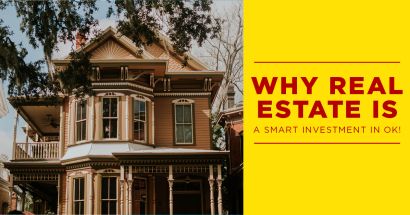 Posted April 17, 2019
Investing in Oklahoma
1. The overall market is consistently stable. The population increase contributes to the stability. There is a one to two percent growth each...
Copyright© MLSOK, Inc. MLSOK, Inc. and its subscribers disclaim any representations or warranties of accuracy, currency, or reliability of any information on this website. All data is provided on an "as is" "as available" basis without liability and should be independently verified. Information is subject to copyright and cannot be transmitted, framed, copied, or altered without the express written permission of MLSOK, Inc
Updated: 25th April, 2019 8:16 PM.