Blog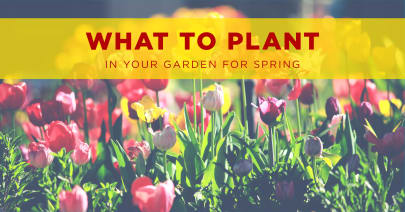 Posted February 12, 2019
Winter Planting, Spring Enchanting
It feels almost wrong to be talking about gardening and spring. I mean the New Year seems like yesterday and its still doom and gloomy outside. Nonetheless, here we are, discussing the next season behind...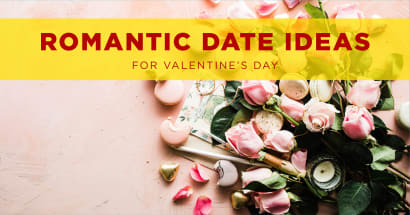 Posted February 4, 2019
Copyright© MLSOK, Inc. MLSOK, Inc. and its subscribers disclaim any representations or warranties of accuracy, currency, or reliability of any information on this website. All data is provided on an "as is" "as available" basis without liability and should be independently verified. Information is subject to copyright and cannot be transmitted, framed, copied, or altered without the express written permission of MLSOK, Inc
Updated: 5th February, 2019 4:18 PM.